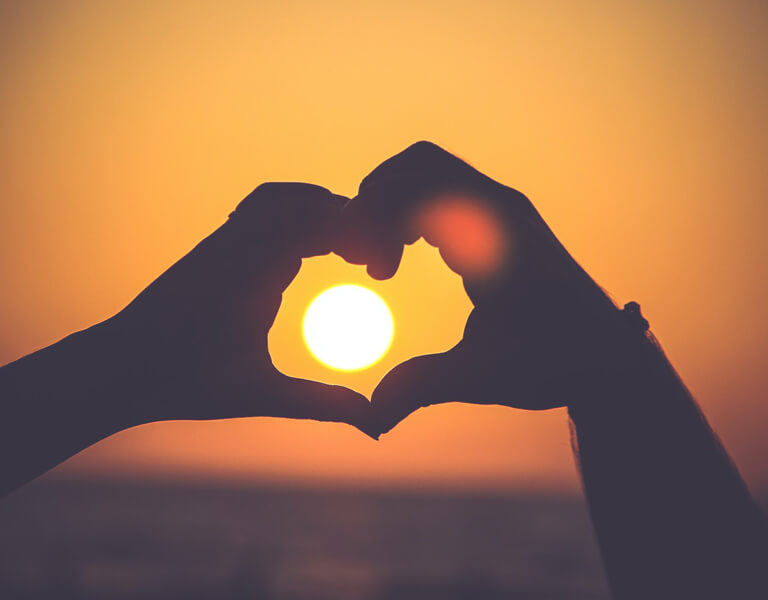 Sol Journey Membership Plans
- Connect, Share, & Grow Together
What are Sol Journey Membership Plans?
Sol Journey membership plans offer exclusive in-app access to the Sol Journey Community. Membership plans are are a great way for everyone to engage with like-minded individuals, share success stories and learn.
The Benefits of a Sol Journey Membership Plan
We have four different membership plans, including a free plan, to suit everyone's needs.
These plans allow you to connect with others over topics such as Meditation, Yoga, Breathing Techniques, Journalling and much more. They also include daily and weekly checklists to complete, as well as course assignments for Monthly & Annual subscription members.
Join the community, connect with other like-minded people, celebrate one anothers success stories & enjoy better health, happiness and productivity.
Becoming part of the Sol Journey Community is easy, simply download the free app and get started today!
The Mind, Body & soul
Connection
A whole mind, for within the mind is housed perception and the power of thought. The power of thought is that of creation and/or destruction.
A whole body, for the body is said to be the temple of the living god. It is energy and matter, and with it, we experience, interact, and make our mark on the world.
A whole soul, for the soul is eternal and connects us to divinity. Over time parts of the soul may be lost, forgotten, or we've accepted programming to deny parts of the soul or its entirety.
Included in the Free, Monthly & Annual Plan.
No matter where you currently are in your journey, you are not here by chance.
Course & Workbooks
Live Your Purpose
This course will guide you through simple steps to have more awareness in every moment and break free from the limitations that have been holding you back.
Once you've adopted habits that direct your focus to achieve your goals, you will find that synchronicities will guide you like a new compass.
Most of the limitations we have are self-imposed and are not known to our conscious mind. When you are connected with your soul self and you are living your purpose, life unfolds to provide you with everything you need for your journey.
Included in the Monthly & Annual Plan.
Discovering your purpose is the most significant thing you will do in your life, and you, your loved ones, and the world will be better off because you went on this journey.

---

― Mastin Kipp
Course Contents
When you have purpose in your life, you likely feel good about the way you are living your life. You might feel that there is some ultimate reason for your actions and that you are contributing to the world in some important way. This gives you a sense of satisfaction and connectedness which can help you reach higher levels of well-being.
---
Introduction
Introduction to Finding Your Purpose
Section One: What is a Life's Purpose?
Lesson One: What is a Life Purpose?
Worksheet: Ikigai
Lesson Two: Benefits of Living with Purpose
Section Two: How to Find Your Life's Purpose
Lesson Three: How to Find Your Life's Purpose
Workbook - Find your Purpose: 10 Questions
Section Three: Connecting to Your Higher Self
Lesson Four: Connecting to Your Higher Self
Workbook - How to Connect to Your Higher Self
Section Four: Let Your Dreams Guide You
Lesson Five: How to Let Your Dreams Guide You
Dream Journal
Section Five: Living Your Purpose
Lesson Six: Living Your Life Purpose
Workbook - Using Your Intuition To Live Your Purpose
Section Six: Designing a Better Life with Purpose
Lesson Seven: How Living with Purpose makes You Happier
Lesson Eight: How Living with Purpose Changes Your World
Workbook - Measure with Weekly Checklists
Section Seven: Summary & Complete Workbook
Lesson Nine: How to put Your Purpose Puzzle Pieces together
The Purpose Journal - 30 Days Prompts
Complete Workbooks & & Journals
---
How Can I Become A Member?
Joining the Sol Journey Community and becoming a Sol Journer is quick, simple and easy. We offer 4 different plans, each tailor made for different requirements and needs.
Free Plan
Simply download the app, sign up and browse our selection of free content. This includes the Welcome series (Mind, Body, & Soul Connection) + the associated community.
Live Your Purpose - Monthly Plan
$33.33 per month, cancel anytime. Includes everything in the Sol Journer plan as well as full access to the Find Your Purpose course and workbooks.
Live Your Purpose - Annual Plan
$222.22 per year, cancel anytime. Save 44% compared to the Monthly plan. Includes everything in the Live Your Purpose Journey - Monthly plan..